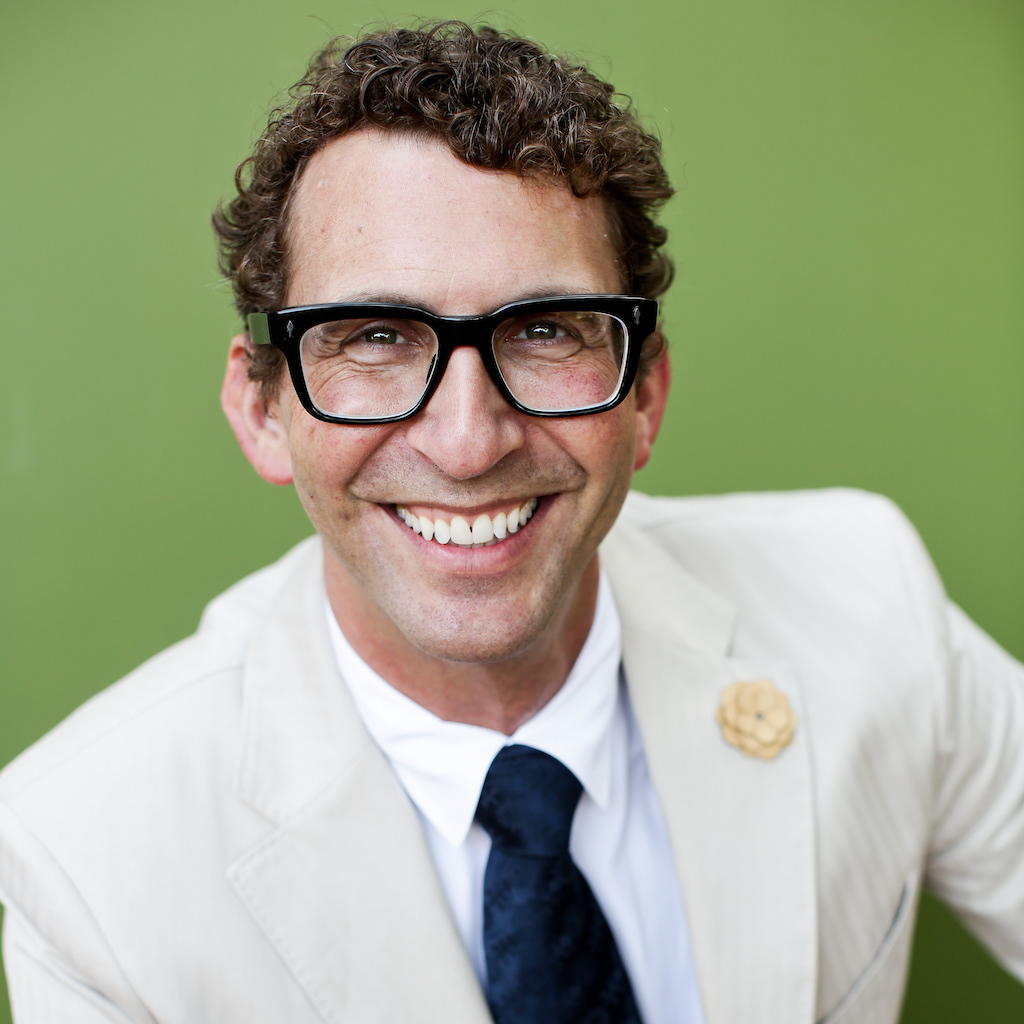 Work with an entertainment attorney who understands the business from the inside.
- draft and review full range of contracts
- connect clients with other service providers
- protect intellectual property
- understand and handle crisis PR
- litigate contract disputes
As seen or heard on: CNN, CNN International, DW, Fox Business, Fox News Channel, France24, HLN, i24 News, KABC, KGO, KSCO, KSFO, Talk.TV, WPHT
(747)BEARMAN - (747) 232-7626
9460 Wilshire Blvd, Suite 830, Beverly Hills, CA 90212 
The Bearman Firm, Website Disclaimer
The Bearman Firm is a law firm that represents clients throughout California. The information on this website is for general information purposes only and should not be taken as legal advice for any individual case or situation. Legal websites like this one are a form of attorney Advertising. Viewing this website does not create an attorney-client relationship. Ethan Bearman is licensed to practice law in California, maintains an office in Los Angeles, and practices law only in California courts, and does not seek to represent anyone based solely on a visit to this website.
Reviews, including testimonials or endorsements listed on this website, do not constitute a guarantee, warranty, or prediction regarding the outcome of your particular legal matter.
Copyright © The Bearman Firm 2019-2023. All rights reserved.